The Museum
Thousands of ancient Egyptian monuments, treasures, and historical pieces are recently moved to The Grand Egyptian Museum (GEM) to be the largest archaeological museum in the world.
Those admirable pieces are replaced from all over Egypt corners; Cairo, Fayoum, Alexandria, Luxor, and Sohag. They are more than 50.000 ancient Egyptian historical pieces that will be displayed for the first time in The Grand Egyptian Museum (GEM). The Opening of the Museum is planned to be in 2020 when all the pieces undergo the reservation process, using modern techniques.
The Museum is situated two kilometers away from the Legendary Pyramids of Giza. The location of the Museum is cleverly, gathering between the desert and the fertile since it overlooks the Great Pyramids from one side and the modern Cairo from another side.
The Ancient Egyptian Treasures
King Tut's tomb's whole collection of objects will be firstly hosted in the Grand Egyptian Museum (GEM). More than 5200 of the King's treasure will be displayed uniquely, before the reservation process, during, and after the reservation process is successfully done.
The Kings' tomb was firstly discovered in 1922 nearly untouched and filled with precious treasure. It was found in the "Valley of the Kings" near Luxor, Egypt. It was where the most Nobel Kings were buried in ancient Egypt. The tomb was discovered after six years of searching by an archaeologist and Egyptologist Howard Carter. He found steps of some old workmen's huts. Then he soon uncovered a stairway and a door to King Tut's tomb.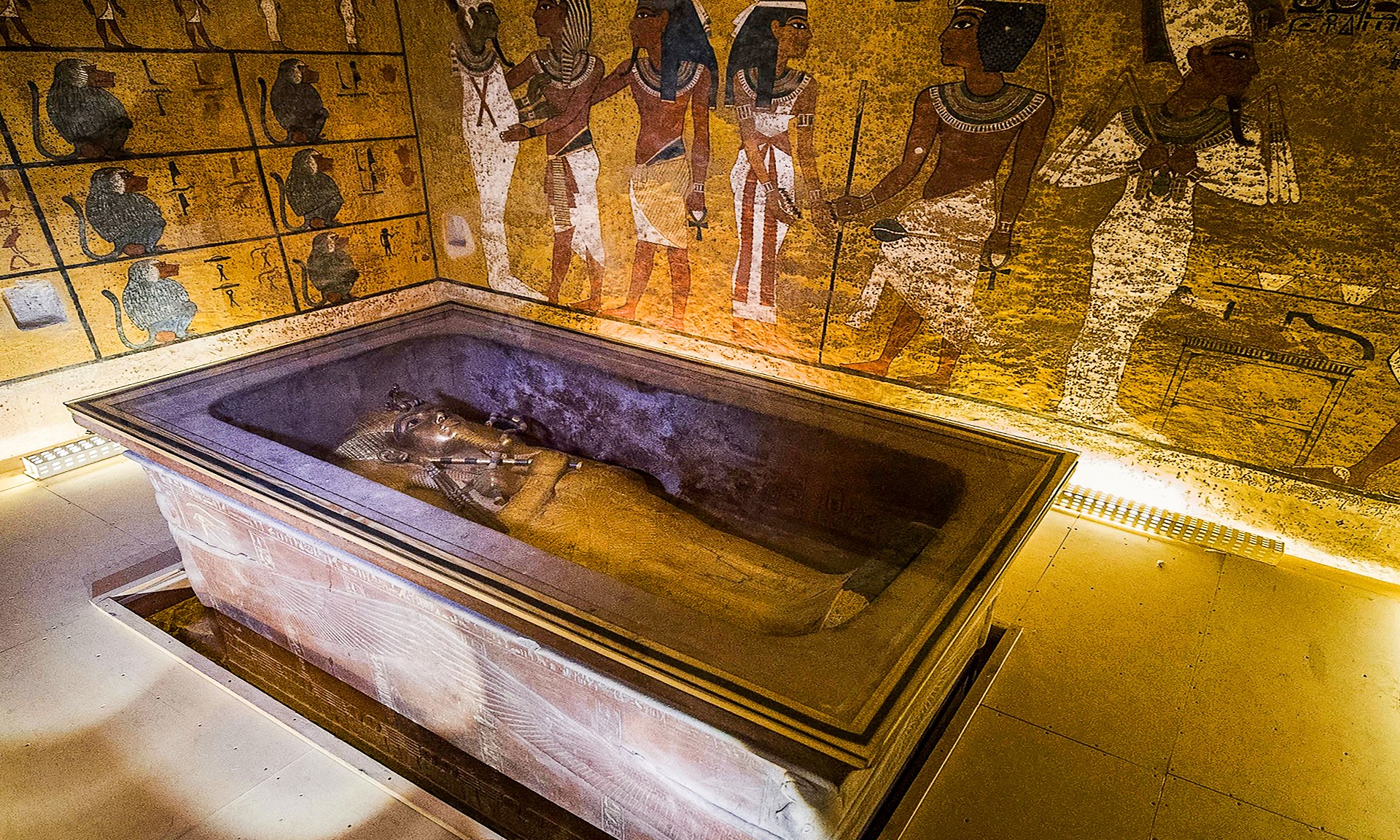 While discovering the tomb, the tomb was found divided into four main rooms. The rooms were filled with precious golden treasure. The objects Included statues, precious gold pieces of jewelry, the Golden Mask of the King, chariots, model boats, chairs, and paintings. The Golden Mask of King Tut was remarked in history as the masterpiece of creation among all the collection pieces of King Tut. It was made of around 22 pounds (10.23 kg) of pure Gold and inlaid with precious stones of Lapis, Coral, and Turquoise.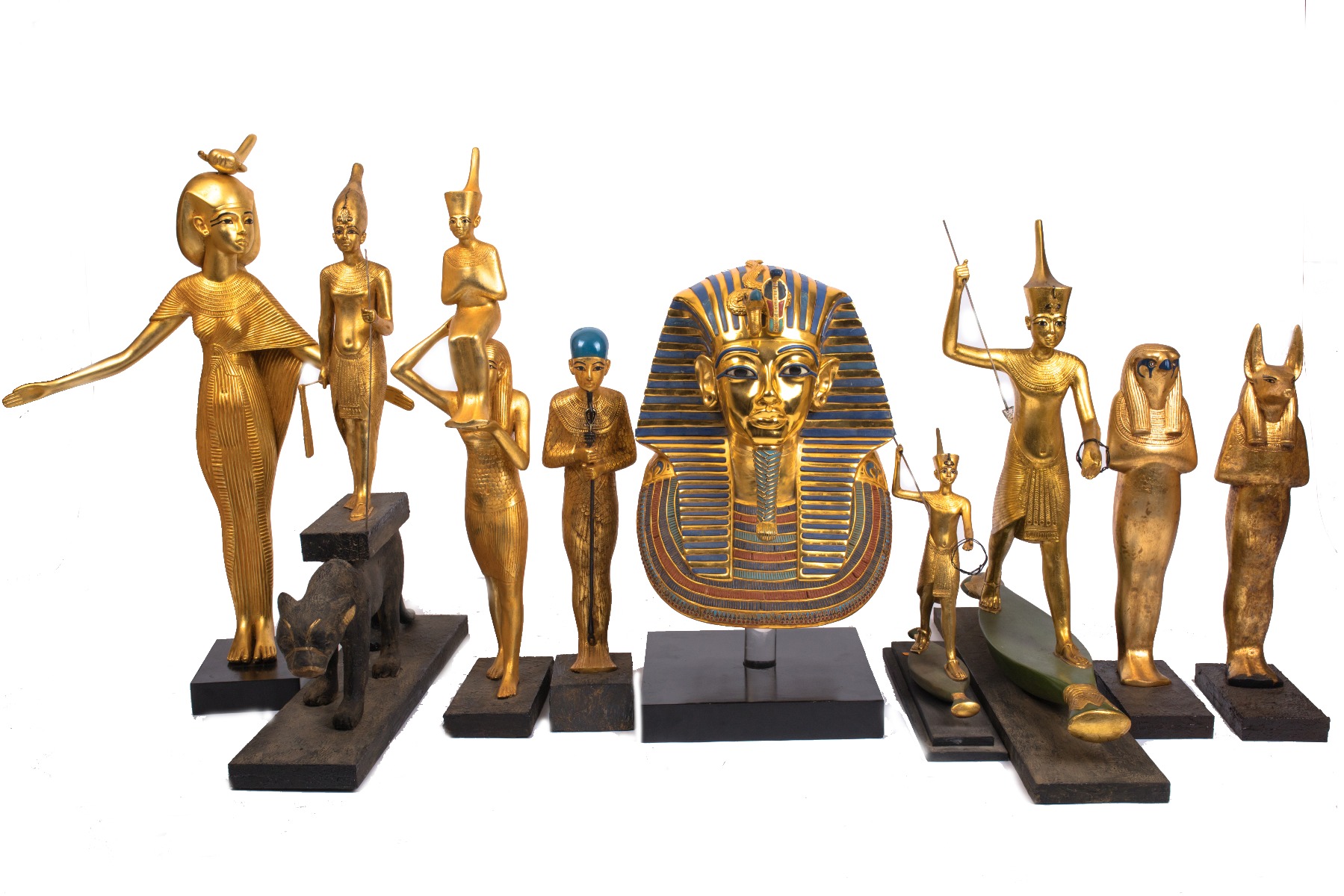 All this Collection of King Tut will be exposed for the First time in the Grand Egyptian Museum (GEM). However, the Papyrus chair was remarked as the most notable piece of the King's collection after the great Golden Funerary Mask. The chair was made fully from Papyrus except for the legs. All the pieces in the current time undergo accurate research about the truth of their structure and materials.